Basic Workshop TEACHING STAFF
Organised by: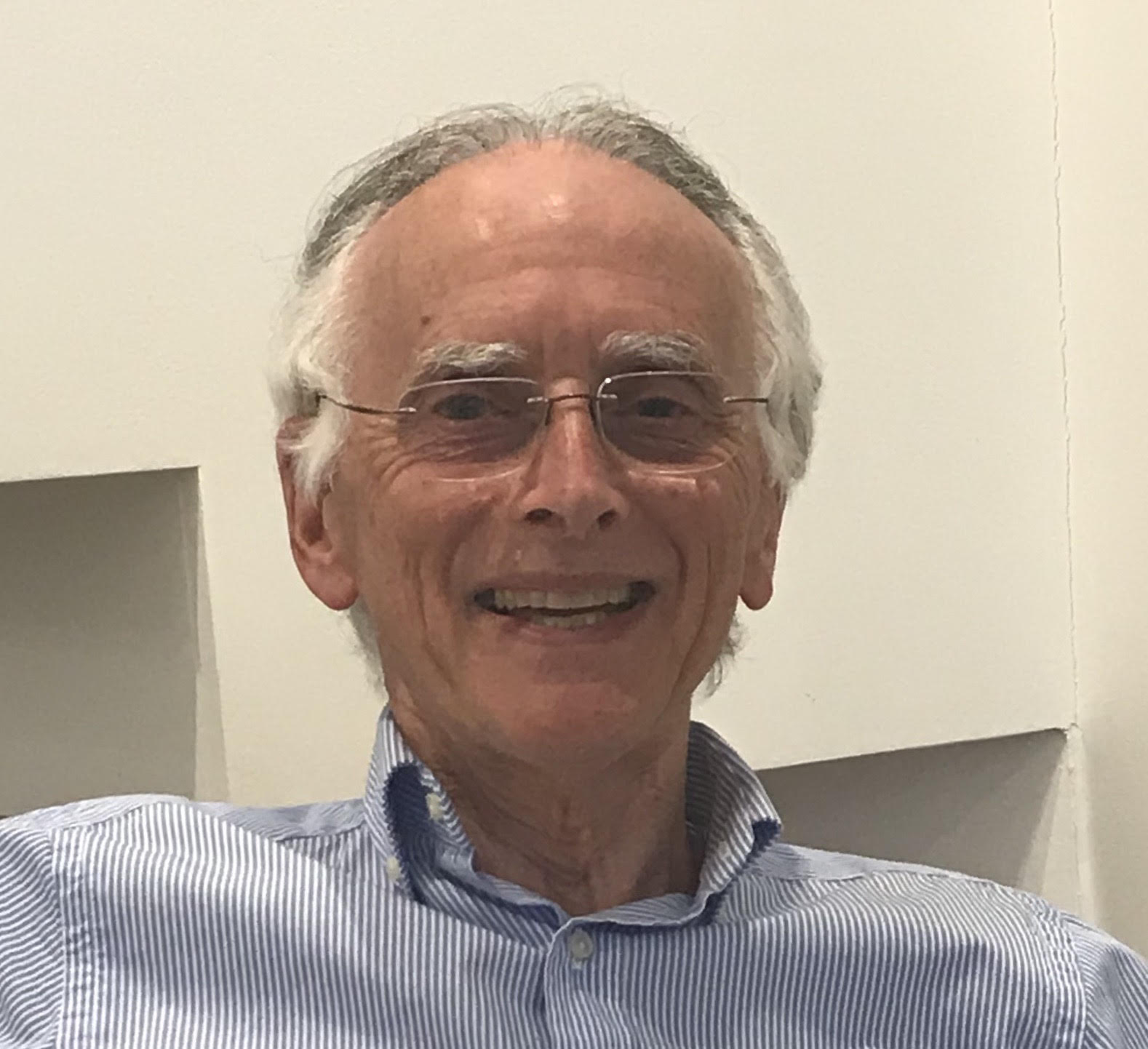 Malcolm Rowland

is Emeritus Professor, University of Manchester, England. His main research interests are basic and theoretical aspects of pharmacokinetics, especially physiologic pharmacokinetics. He is the author of over 300 research articles, reviews and book chapters, and together with Dr T N Tozer, he has written Clinical Pharmacokinetics and Pharmacokinetics: Concepts and Applications, 4thed, 2010 (in press) and Introduction to Pharmacokinetics and Pharmacodynamics: The quantitative basis of drug therapy (2006). He consults for the pharmaceutical industry and government. Professor Rowland has been made a Fellow of the Academy of Medical Sciences, Royal Pharmaceutical Society of Great Britain and the American Association of Pharmaceutical Scientists, as well as honorary fellow of the Royal College of Physicians and the American College of Clinical Pharmacology.
LEON AARONS
is a Professor of Pharmacometrics in the School of Pharmacy and Pharmaceutical Sciences, University of Manchester, UK. His research interest are in population and physiologically based pharmacokinetics.
|
JEFFREY ARONSON
is Reader in Clinical Pharmacology, University of Oxford, and Hon. Consultant Physician to the Oxford Radcliffe Hospitals Trust. He is President Emeritus of the British Pharmacological Society.
Research: Clinical pharmacology of cardiac glycosides; physiology and pathophysiology of the sodium/potassium pump, potassium channels and other ion transport systems; pharmacokinetics of monovalent and divalent cations; adverse drug reactions.
|

THEODOR GUENTERT is/was until January 2012 Scientific Advisor and Senior Vice President at F. Hoffmann-La Roche Ltd., Basel Switzerland with special expertise in clinical pharmacology/ pharmacokinetics and non-clinical drug development strategies. He is teaching regularly at the School of Pharmacy in Basel (Biopharmaceutics, Drug Metabolism) and at international courses (Pharmaceutical Medicine, Pharmacokinetics).
Research:
Pharmacokinetics - Influence of disease states on pharmacokinetics, protein binding of drugs, pharmacokinetics of psychotropic and anti-inflammatory drugs, toxicokinetics, Modeling & Simulations, PK/PD correlations, drug-drug interactions, Safety - Predictive safety tools, Computer-aided teaching tools.
|
BRIAN HOUSTON
is Professor in the School of Pharmacy and Pharmaceutical Sciences, University of Manchester.
Research: Prediction of in vivo clearance from various in vitro drug metabolism data, the molecular/kinetic basis for drug/drug interactions (inhibition, activation and induction), interrelationship between transport and metabolic systems, human CYP3A enzymes, genotypic/phenotypic sources of variability in human drug metabolising enzymes.
GEOFFREY TUCKER
is Emeritus Professor of Clinical Pharmacology, University of Sheffield UK and Chairman of Simcyp Ltd. He is the author of over 300 research articles, reviews, books and book chapters. Professor Tucker is an honorary fellow of the Royal College of Anaesthetists UK, of the Royal College of Physicians of Edinburgh, of the Faculty of Pharmaceutical Medicine, Royal College of Physicians UK, of the British Pharmacological Society, of the British Toxicological Society and of the American College of Clinical Pharmacology. He is currently a Vice-President of the Board of Pharmaceutical Sciences of the International Pharmaceutical Federation (FIP) and a Councillor of the International Society for the Study of Xenobiotics (ISSX).

Research:

His main research interests are clinical and theoretical pharmacokinetics and human drug metabolism in general, and specifically the prediction of pharmacokinetics and drug interactions using in vitro-in vivo extrapolation and physiologically based PK modelling.

-->